Honolulu Personal Injury &
Medical Malpractice Attorney
To many residents in the continental United States, those who live in Hawaii seem to be living a life of tranquility, and those visiting Hawaii as tourists do not expect they will be seriously injured due to someone else's negligence. Actually, of course, those who live in Hawaii and those who visit Hawaii have the same concerns and pressures as people in the rest of the country, even if they do get the chance to deal with them amidst exquisite natural surroundings. Like people everywhere, Hawaiians slip and fall and have traffic accidents due to the negligence of others. Like the rest of Americans, they are also sometimes the unfortunate victims of medical malpractice. If you live in Hawaii you are as likely as a resident of any other state to require the services of a competent, caring personal injury attorney like Brian Cummings.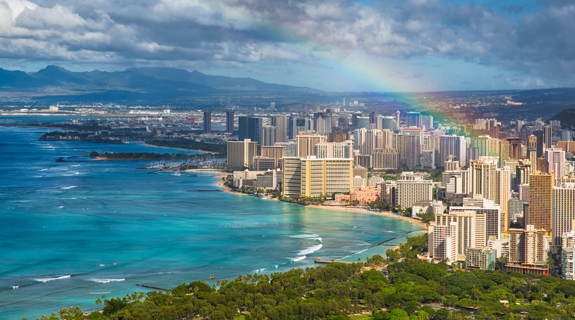 Already well-respected for his outstanding credentials, agile negotiations and adept performance in the courtroom, Brian is the founder and lead attorney of Cummings Law, a preeminent practice with an office in Honolulu, Hawaii. Cummings Law has an impressive track record of legal victories. Through negotiation and litigation, our team has obtained millions of dollars in settlements for our clients – including recovering over $24,000,000 for our clients in just the past few years. We pride ourselves on the degree of personal attention we provide as well as on our comprehensive knowledge of the law to get our clients.
Learn More
Cummings Law Will Charge You No Upfront Attorneys' Fee
Severe personal injuries can have a profound impact on your finances as well as on your health and sense of well-being. Fortunately, our law firm charges you no attorneys' fees or court fees until your case is complete. This means that we will give you all the attention and guidance you require without charging you until your case is finished and you have received monetary compensation.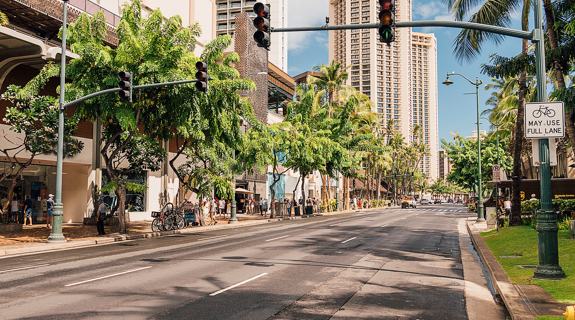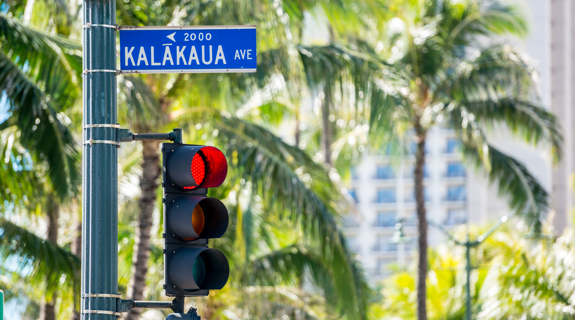 Speak to the Personal Injury Lawyers of Cummings Law
If you or a family member has suffered personal injury caused by someone else, in addition to making sure you receive the best medical attention possible, you should get in touch with Cummings Law to ensure that you receive the strongest legal representation available. We will investigate your case thoroughly, examining any pertinent police or medical data, photographing evidence, interviewing witnesses, and most of all, listening carefully to your description of events. Once we determine that you have a viable case, we will put all of our efforts into defending you, laser-focused on your right to the compensation you deserve.
Helping Accident Victims in Hawaii
Personal injuries can occur in a variety of ways. Although some injuries are caused by personal awkwardness or lack of attention, many "accidents" result from another person's distraction, impairment, negligence or reckless disregard of the law. In the latter cases, Cummings Law will take your side, assuming oversight of all legal and insurance matters so you can take the time you need to recover from your physical injury and emotional trauma.
Types of Cases Cummings Law handles include:
Car, truck, motorcycle and motor scooter accidents
Bicycle and pedestrian accidents
Mass transit accidents
Ride-hailing (e.g. Uber, Lyft) accidents
Slip and fall accidents (premises liability)
Construction accidents
Medical malpractice, including diagnostic/surgical/anesthesia/prescription errors, hospital negligence, birth injuries
Any of the above can cause wrongful death, meaning a fatality that is the result of another party's negligence, recklessness, or malice. At Cummings Law, we firmly believe that any party responsible for the serious injury or death of another must be held accountable and that the victim is entitled to the highest amount of compensation allowed by law.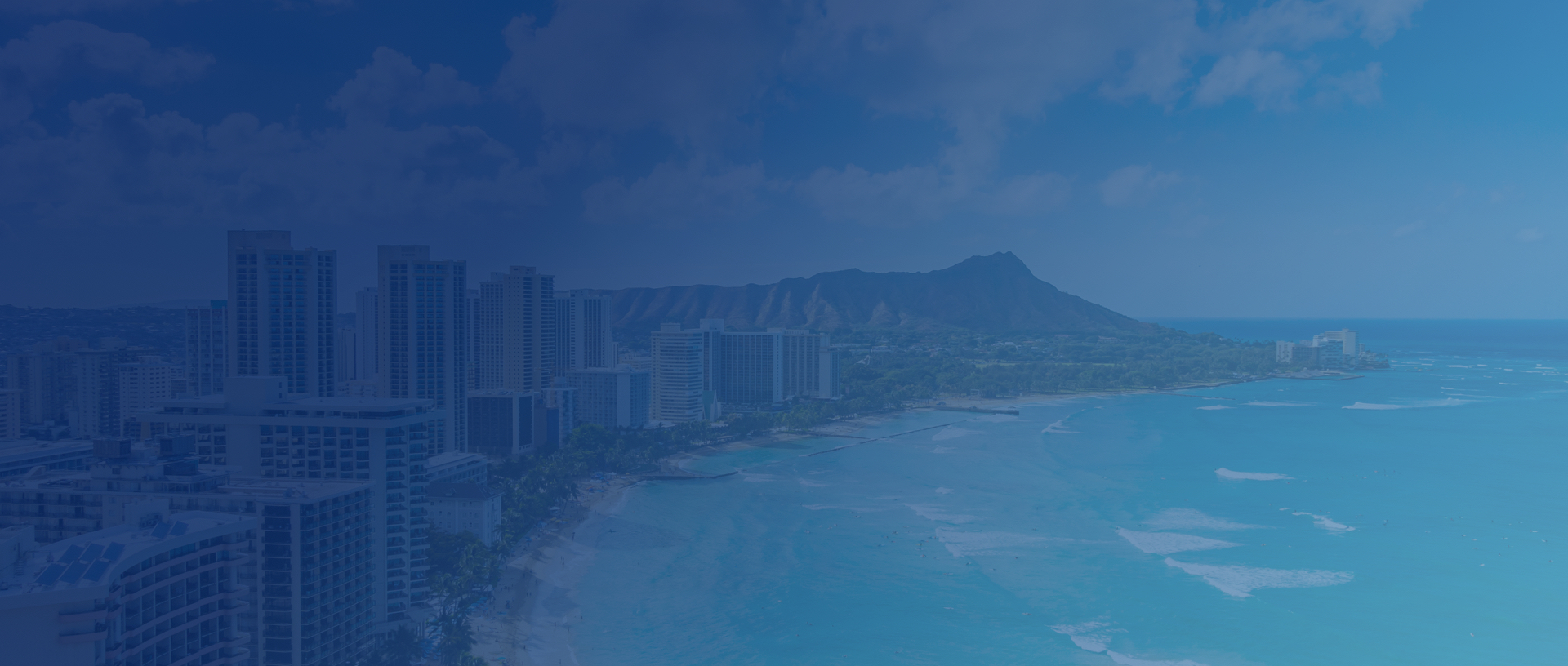 $15 Million
Medical Malpractice
For a young patient whose life was changed forever due to medical malpractice.
$2.75 Million
Medical Malpractice
For a surviving spouse of a patient who died as a result of medical malpractice
$1.1 Million
Personal Injury Settlement
Jury verdict in December 2018
$987,547
Motor Vehicle Collision
For an auto accident victim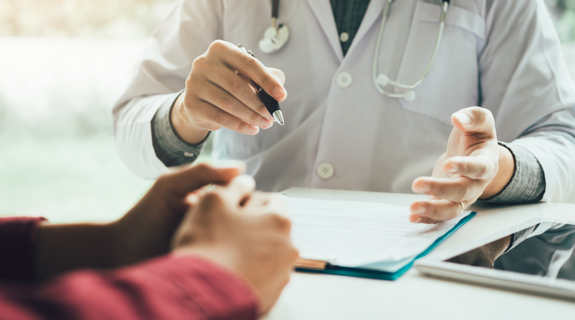 How Serious Injuries Can Change Your Life
If you are involved in a slip and fall, traffic, or construction accident for which someone else is responsible, or if you have been victimized by medical malpractice of a hospital or healthcare professional, you may have suffered one of the following:
Spinal cord injury
Traumatic brain injury (TBI)
Neuromuscular damage
Fractured bones and/or amputation
Burns
Internal bleeding and/or organ damage
Loss of sight, hearing, or sensation
In addition to agonizing pain, these injuries may result in your inability to work, permanent scarring or other disfigurement, permanent disability, post-traumatic stress disorder (PTSD), cognitive impairment or paralysis. Depending on the nature of your injury, you may need surgery, rehabilitation, assistive devices, powerful medications, home care, childcare, long-term treatment, or dialysis. You may also require alterations made to your home to accommodate your condition. As you are probably aware, none of these consequences is inexpensive, which is why you need an aggressive personal injury attorney by your side.
Learn More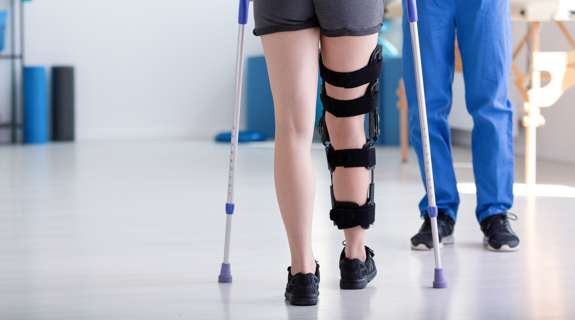 Monetary damages cannot erase the life-altering event that resulted in your serious injury, but they can do a great deal to help you manage your new lifestyle. Brian Cummings has the experience, knowledge, and well-crafted strategies to make sure that you receive:
Types of Damages Cummings Law Can Help You Receive
Economic damages
to compensate you for present and future medical costs, lost wages, decreased future earning power, property damage, household services and any other costs resulting from your injury.
Noneconomic damages
to compensate you for physical pain and emotional anguish, physical impairment, disfigurement, loss of limbs, and loss of quality of life, including loss of or changing personal relationships.
Punitive damages
are awarded only in especially egregious cases, such as those involving criminality (such as drunk driving).
Learn More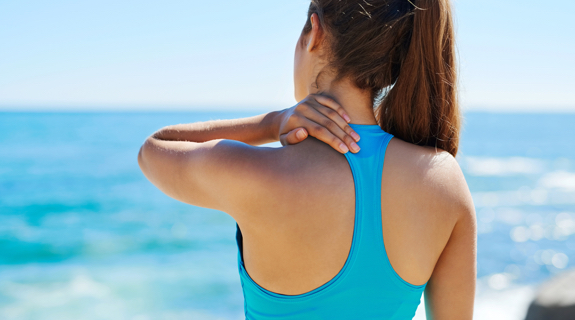 Cummings Law Helps Injury Victims in Hawaii Recover
At Cummings Law, we are well aware of how overwhelming a serious injury can be. Often it takes only a split second for your life to be upended and your plans for the future to be drastically changed. When you go through such a calamity, you are likely to experience fear and confusion as well as physical pain.
You need a personal injury attorney who has in-depth familiarity with insurance negotiations and personal injury law. More than that, you need someone who has the energy and empathy to advocate tirelessly for your rights. Brian Cummings is the personal injury attorney you should call. Contact our office as soon as possible to set up an appointment. Prompt action is important because we want to collect evidence to support your case before the accident site is altered, any paperwork is misplaced or "corrected," and any witness memories fade.